A Voting member of The Recording Academy Grammys
A member of the Songwriters Hall of Fame
Publishing Rights Organizations (PRO): SESAC, BMI, ASCAP and SOCAN
A member of SAG, AFTRA and ACTRA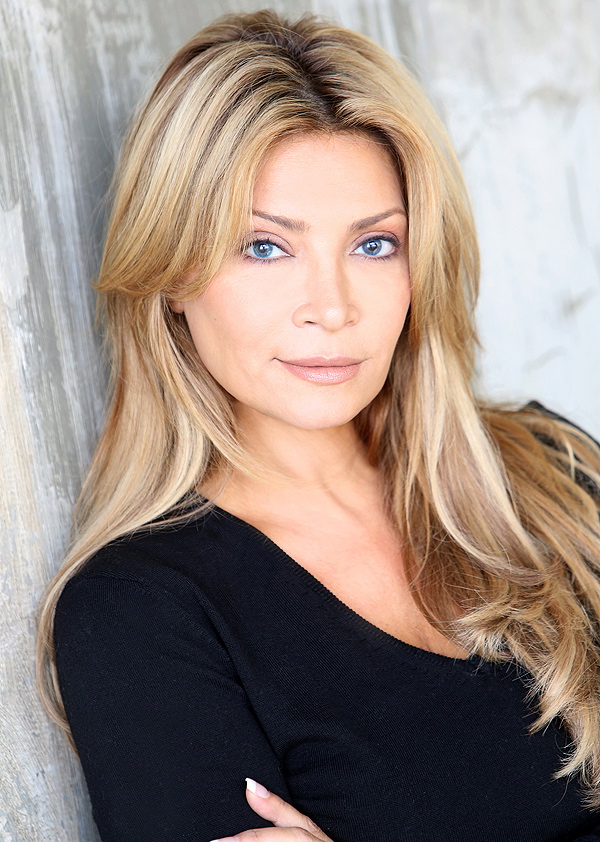 Cindy Valentine began her career as a songwriter and international recording artist with Sony Music Canada and then in the United States with PolyGram, Arista and Atlantic Records. Her songs have been charted on Billboard, DJ Times, Rock Express and many more. She has toured internationally and has won nominations and awards for her achievements in the music industry.
 
In addition to Cindy's successful career as a performing artist, she has gone on to compose as well as perform for several film companies and television networks. Her music is in films such as: Columbia Tri-Star Pictures, Sunset Heat with Dennis Hopper,  Mannequin 'On The Move on  20th Century Fox,  Mickey Rourke's, Another 9-1/2 Weeks Part II , Backflash starring Robert Patrick and Jennifer Esposito, Souvenir Views (winner of the foreign short film category for The Tribeca Films), and the Halloween classic, Teen Witch, of which she composed the opening title track and the famous prom-night concert scene.
 
Over the last several years, Cindy has been using her extensive knowledge and experience as a songwriter, recording artist, producer (along with her many top contacts in the music industry) to help manage the careers of several young aspiring singers/musicians/composers. She formed a management/consulting firm called The Star Groomer to help artists refine their talents and take them to the next level.
Cindy is one of the most respected professionals when it comes to fine tuning skills, giving the right tools, confidence, and preparation for what is expected of performers in the entertainment industry.
Cindy Valentine
---
From Wikipedia, the free encyclopedia
Cindy Valentine

Background information

Birth name

Valentine Cinzia Leone

Also known as

Cindy Valentine
Valentine Leone

Born
Italy
Origin
Toronto, Ontario, Canada
Genres
Dance-pop, rock

Occupation(s)

Singer, actor, composer, producer
Instruments
Vocals, keyboards, percussion

Years active

1984–present
Labels

Associated acts

Website
www.valentineproductions.com
Cindy Valentine (Valentine Cinzia Leone) is an Italian born composer, producer, actress and performing artist, raised in Toronto, Ontario, Canada who is now a U.S. citizen, residing primarily in New York, New York. Valentine hit the Billboard Dance/Club charts in 1987 and 1989 with "Secret Rendez-Vous" and "Pick Up the Pieces (To My Heart)", both songs co-written by Tony Green and Cindy Valentine.[1] Valentine also co-wrote the songs, "Finest Hour" and "Never Gonna Be the Same Again" for the 1989 Halloween classic, Teen Witch and played the part of Shana the Rock Star in the film. As a composer and performer, additional soundtrack credits include: Repossessed (1990), Mannequin Two: On the Move (1991), and Another 9 1/2 Weeks (1997).
Cite: Cindy Valentine,
https://en.wikipedia.org/wiki/Cindy_Valentine
(last visited Aug. 06, 2021).
Rendered by:

StructuredDataSEO
---